Sealevel's philosophy is simple.
The time is going to pass anyway.
You might as well do something you love.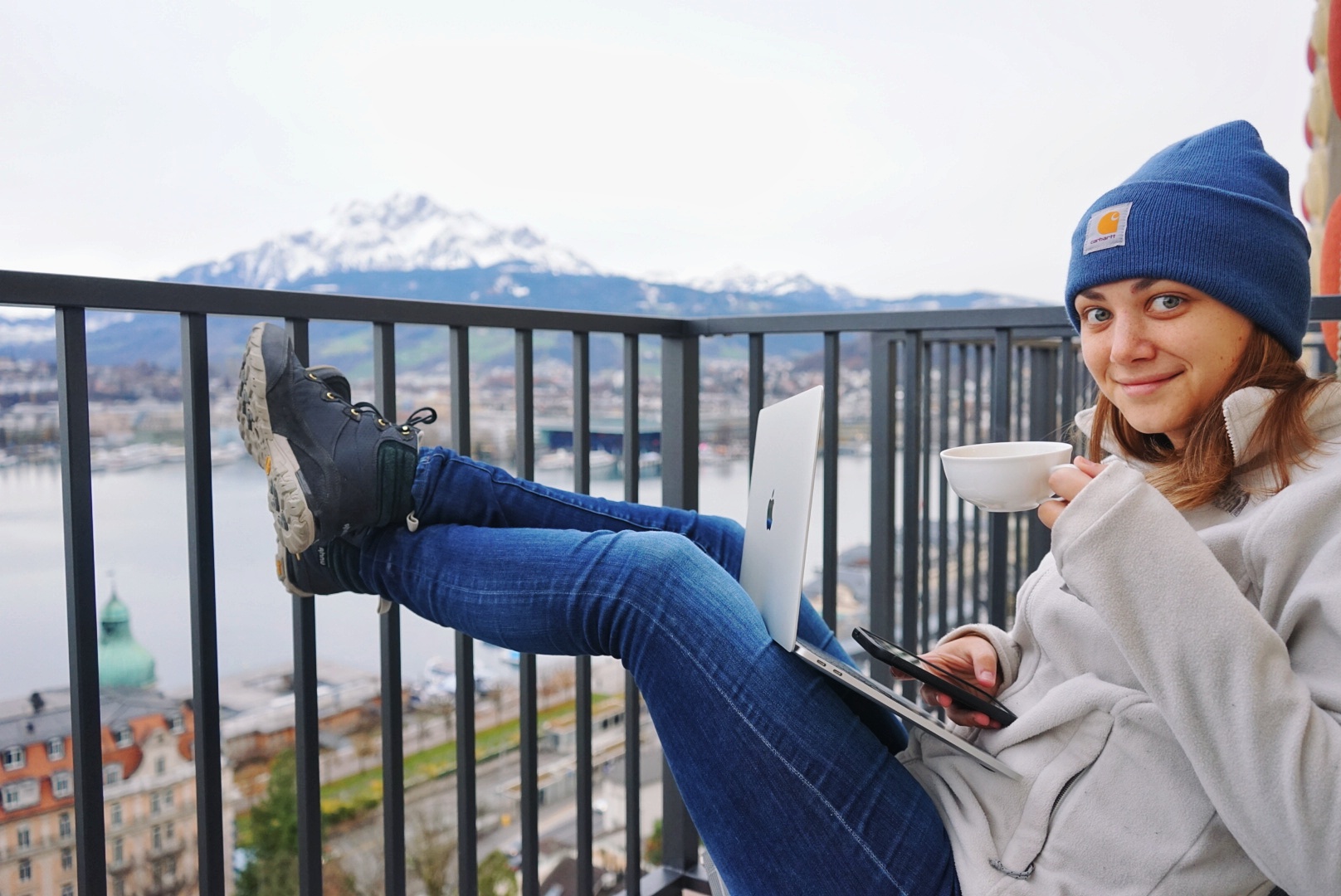 Radical is living a life you didn't choose on purpose.
Radical is working in a career you don't like to end up with a gold watch.
Radical is settling for a life you barely tolerate.
Radical is living a life you didn't choose on purpose.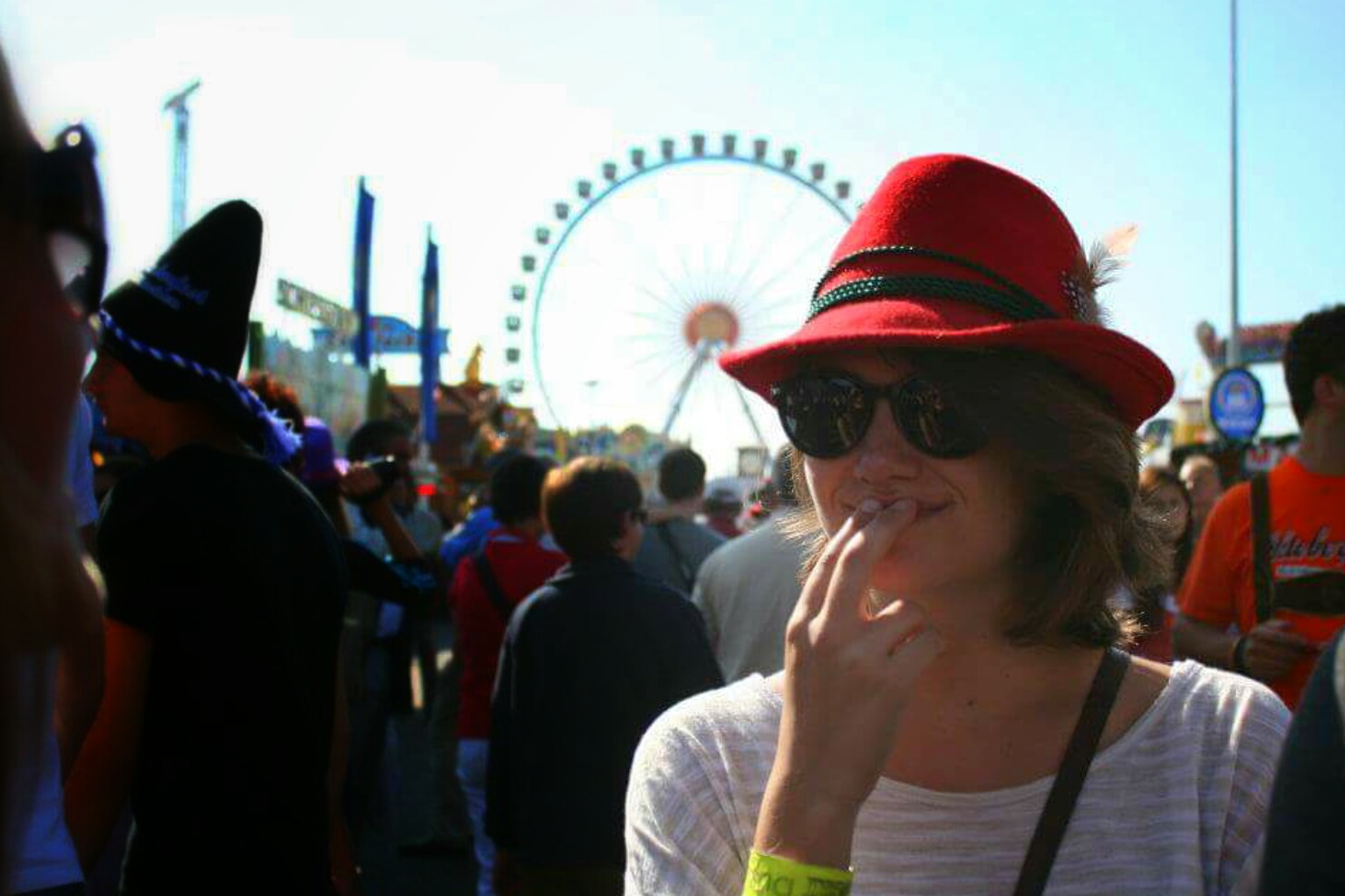 I'm Allison, Founder and Creative Director of Sealevel Agency.
Traveling has almost always been an integral part of my identity.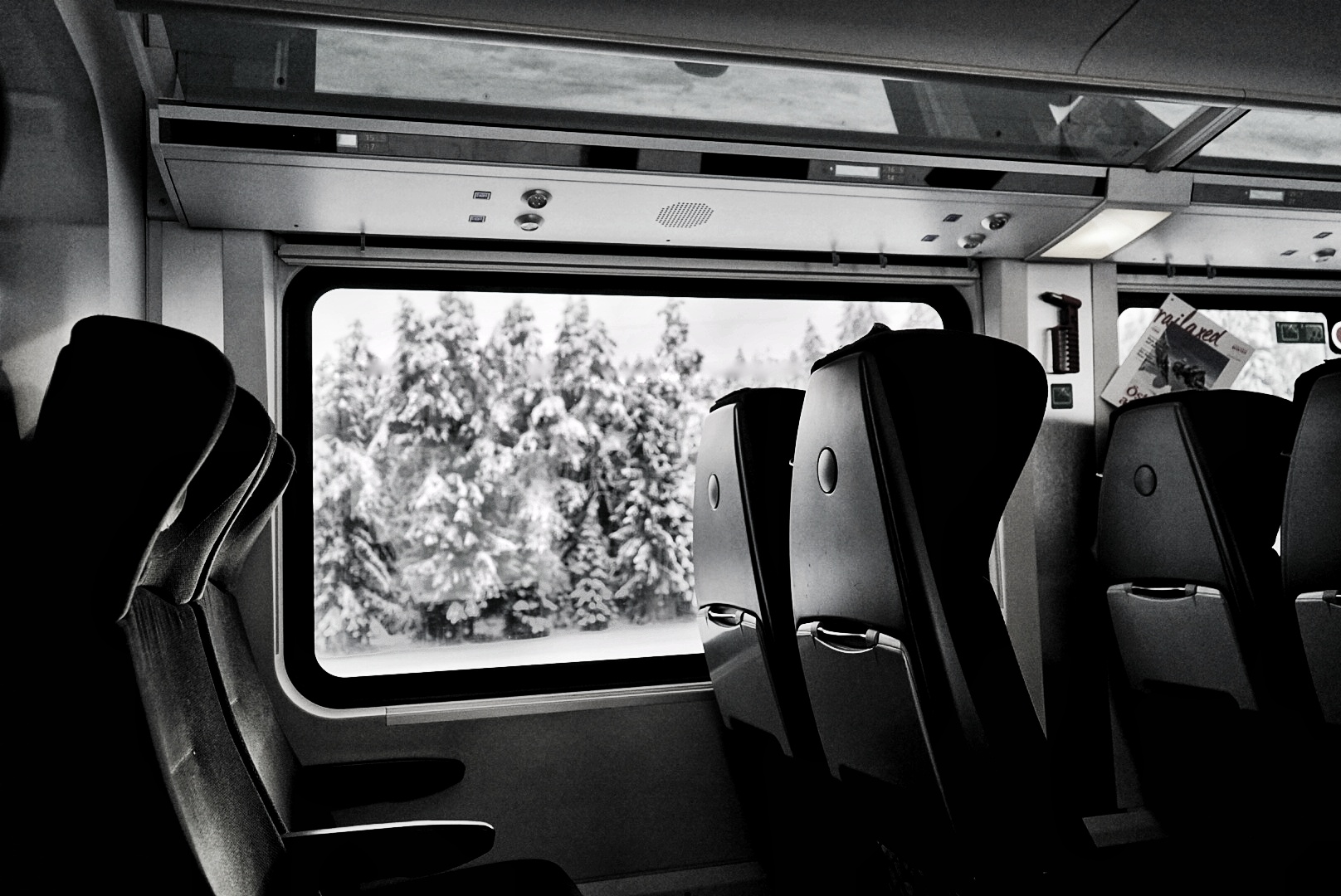 I committed to starting Sealevel Agency while train traveling across Austria.
I spent several hours of several days in my window seat, high above sea level, staring at the glaringly exquisite Austrian Alps and the glaringly obvious next step:
Do this and more adventures just like it forever. And spread the message that with hard work, great devotion, even greater determination, and of course, a dream, you can do what you love forever, too.
Together, we're going to build your business an exquisite website. One that drives conversions, excites customers, and looks exquisite.
The rest of your dream is up to you.
The consequences of waiting for someday are far too high so let's get started today.
You're, just like I did, staring at the glaringly obvious: Do this.
Can you imagine your impact?