Exquisite Websites
For small businesses with big ideas.
We spend all our time high above or far below sea level.
We also build exquisite websites for small businesses with big ideas.
Here's how you can work with Sealevel: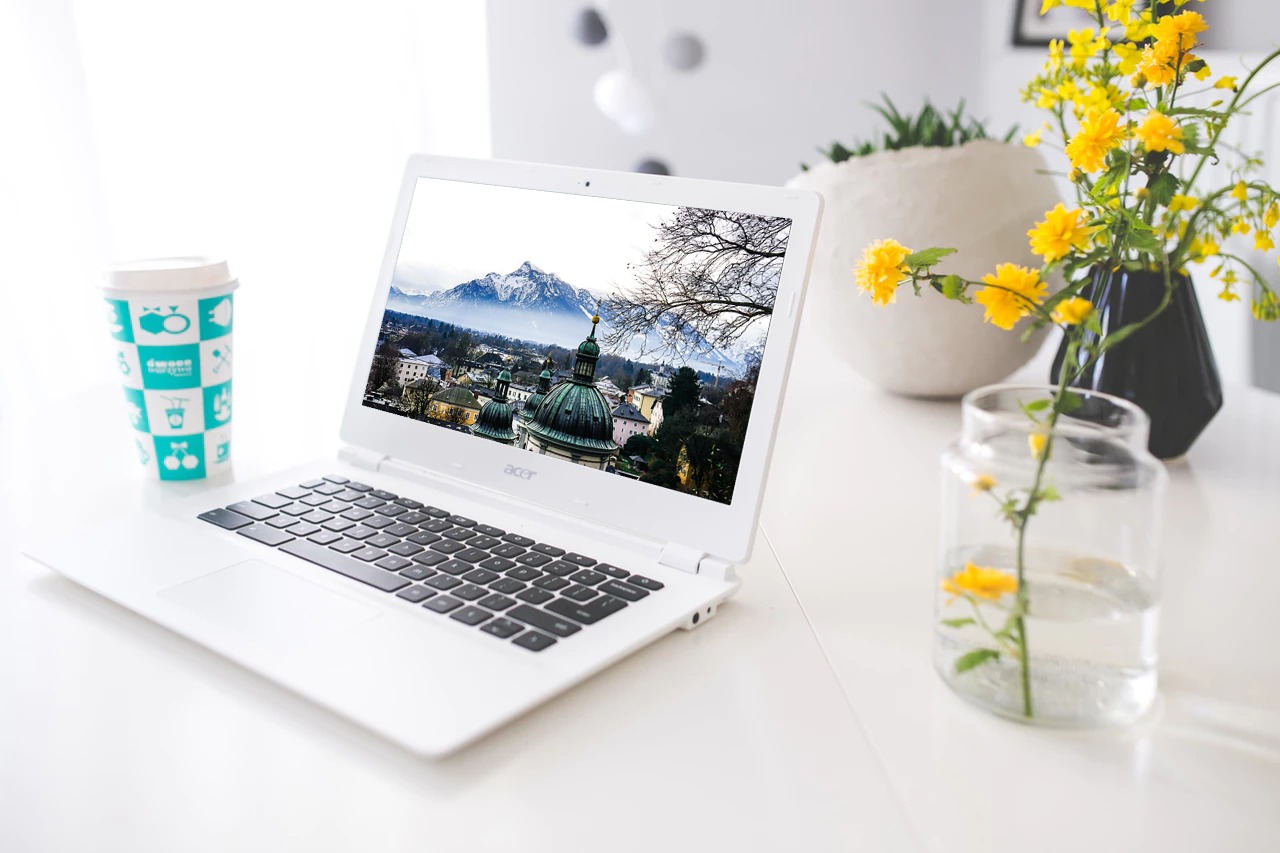 Work with a design strategist to make your DIY'ed site look professionally done.
Strategy Sessions Starting at $197
Done-For-You Fully Customized Exquisite Squarespace Website
Custom Sites Starting at $2,997
Collaborate with a Project Manager for your entire creative process.
Project Managers Starting at $8,997
We only take on a selective number of clients at a time.
We focus on you and your business and bring your big idea to life.
Let's work together to build you the website you deserve.
"When you're in this place, mentally and physically, you have an unfair advantage."
Learn More about the Sealevel Advantage
November sunset in Topsail, North Carolina.